Canadian Top 10 Education Technology Solution Provider
Transformative Learning at Rosedale
We are a leading practitioner and solution provider in scaling the delivery of global K-12 differentiated education. Our educators advocate for, and implement, our Transformative Approach to Learning, including transformative competency development and differentiated international programs on a global scale. Advanced by disruptive innovation in education technology, we create superior learning experiences.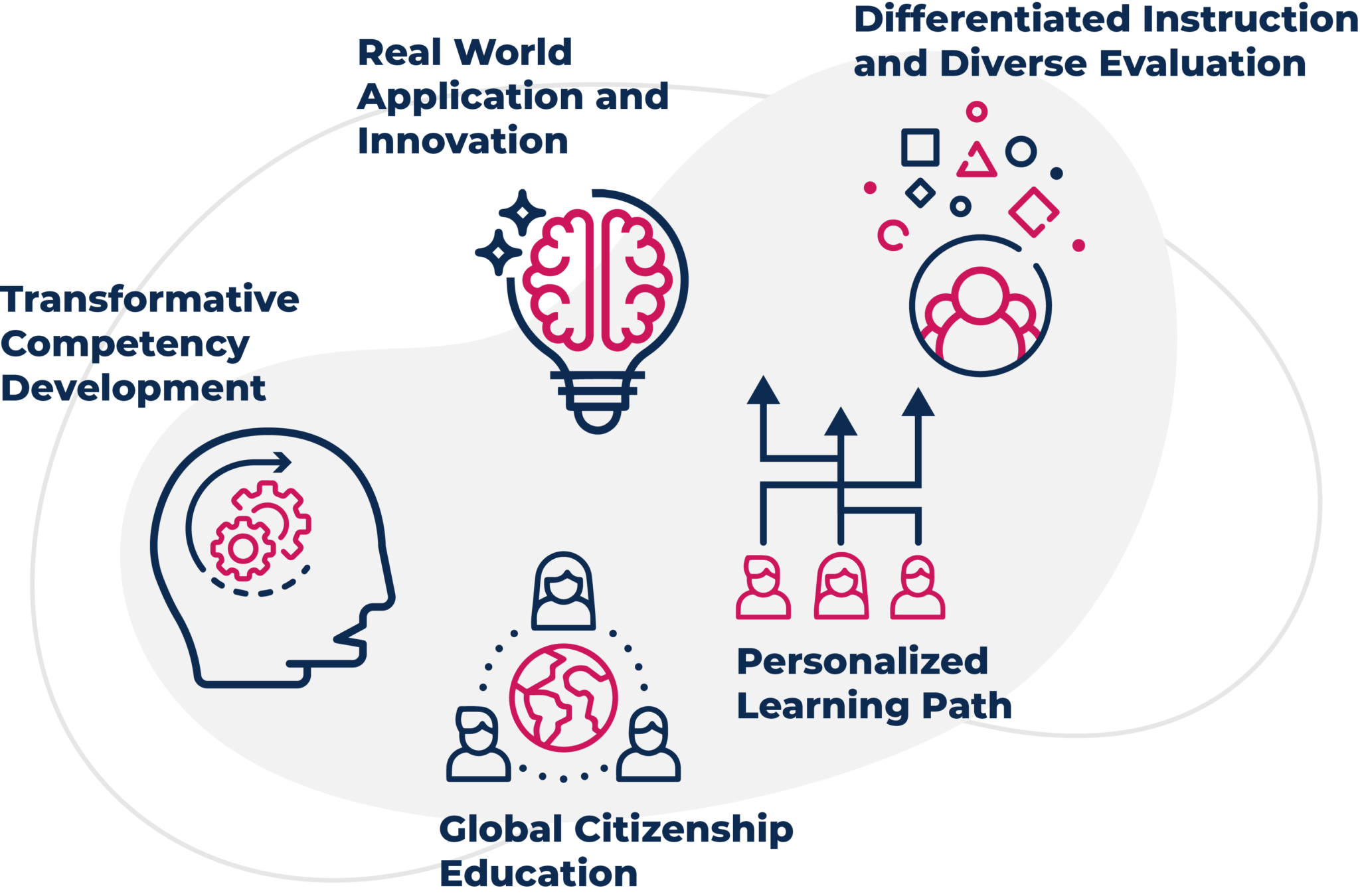 Reshape the Future of Global Education, Together
With a scalable, academic empowerment model, Rosedale drives partner school success, teacher success and student success, increasing accessibility of modern global education to more students around the world.
for International Schools
Academic innovation, disruptive technology and passionate educators are the heart of Rosedale. From transformative competency development to our digital learning platform, and our suite of customized teacher-and-student-focused programs and services, our international partner schools are empowered to deliver forward-thinking programs that allow diverse student groups to learn, grow and succeed. 
Rosedale Global High School
Our 

Partner School Network
We work with our partner schools around a central goal—to create life-changing learning outcomes through a transformative learning approach. When students succeed, our partner schools succeed—and together, we reshape the future of global education.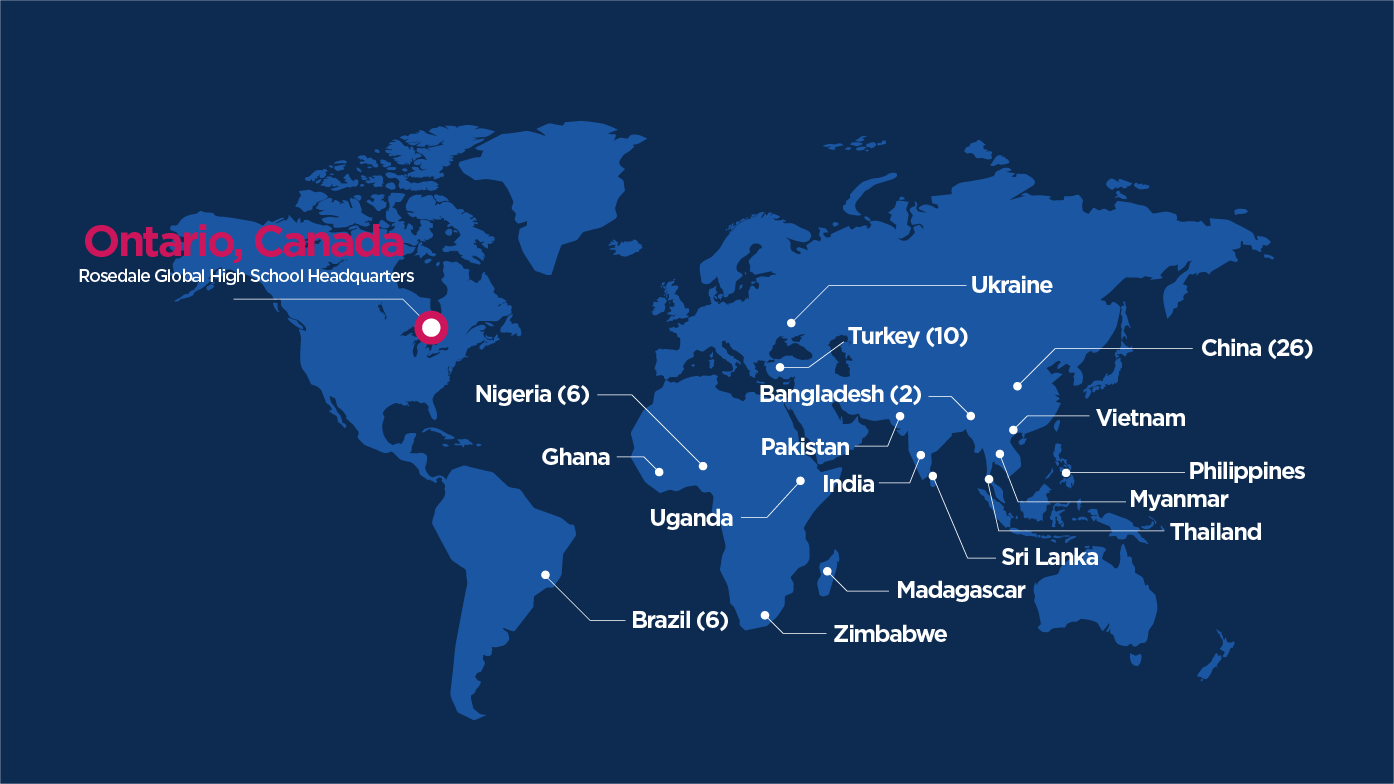 News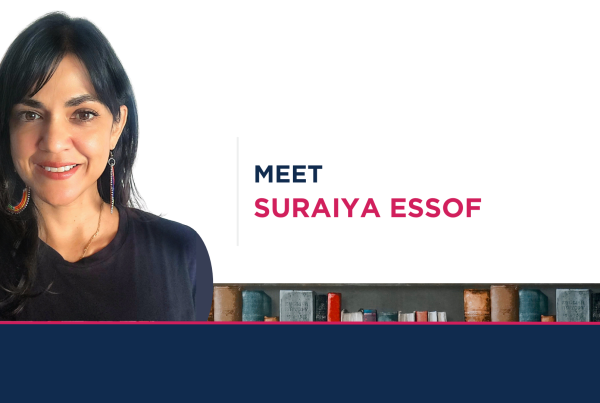 A legacy of positive change | Rosedale teacher is dedicated to empowering communities and students, while running a UN-recognized global peace movement
A legacy of positive change | Rosedale teacher is dedicated to empowering communities and students, while running a UN-recognized global peace movement Suraiya Essof teaches Business Leadership, English, and History…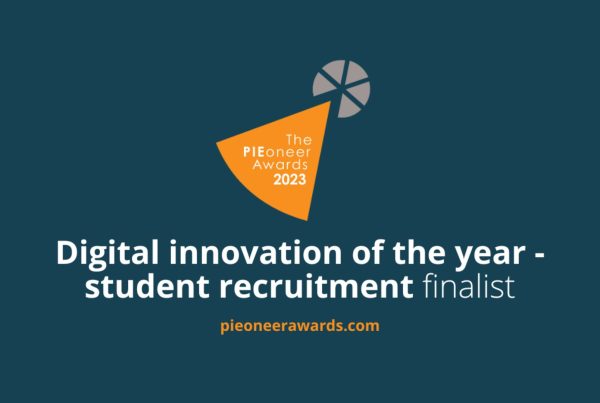 Rosedale named Finalist in "Digital Innovation of the Year – Student Recruitment" for the 2023 PIEoneer Awards
On May 24, 2023, Professionals in International Education News Media, know industry-wide as The PIE News, officially released the finalists for the 2023 PIEoneer Awards—the winning award recipient(s) will be announced live…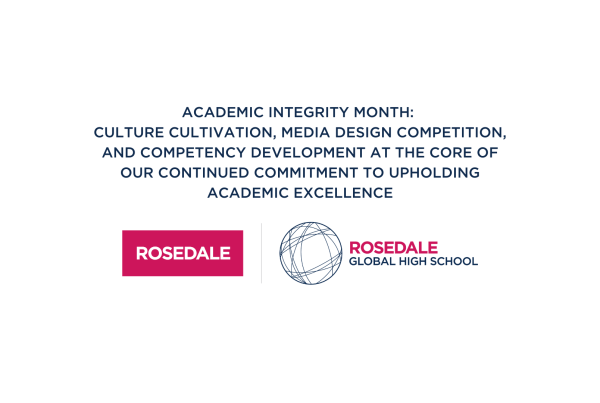 Academic Integrity Month: Culture cultivation, media design competition, and competency development at the core of our continued commitment to upholding academic excellence
Rosedale Global High School emphasizes both academic rigor and the foundational values of academic integrity among our global community of students, teachers, and partner schools. We proactively manage academic integrity…