Supporting Your Global Education Vision
Rosedale partners with schools and school groups around the world to deliver instructional excellence and operational efficiency at scale, empowering students and teachers in a structured, effective and personalized format.
As a Rosedale International School Partner,
Partnership Distribution
K-12 Schools / School Groups
Pathway Providers / Education Groups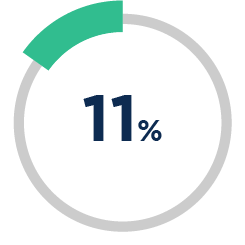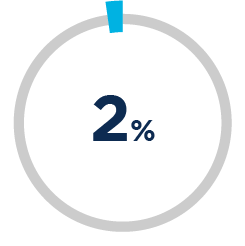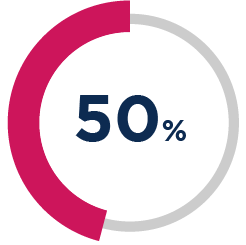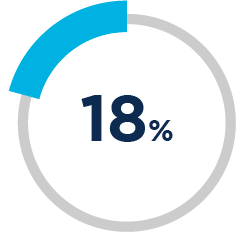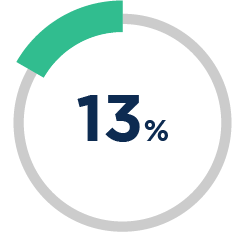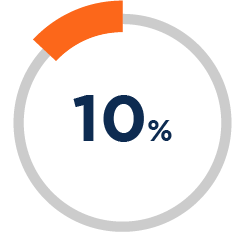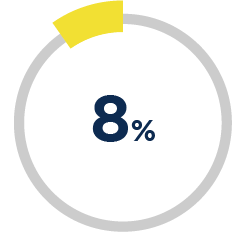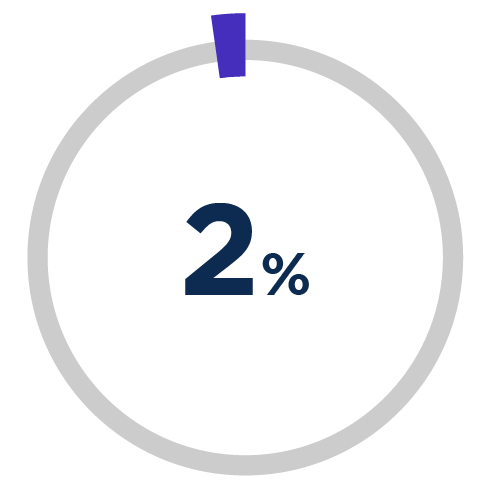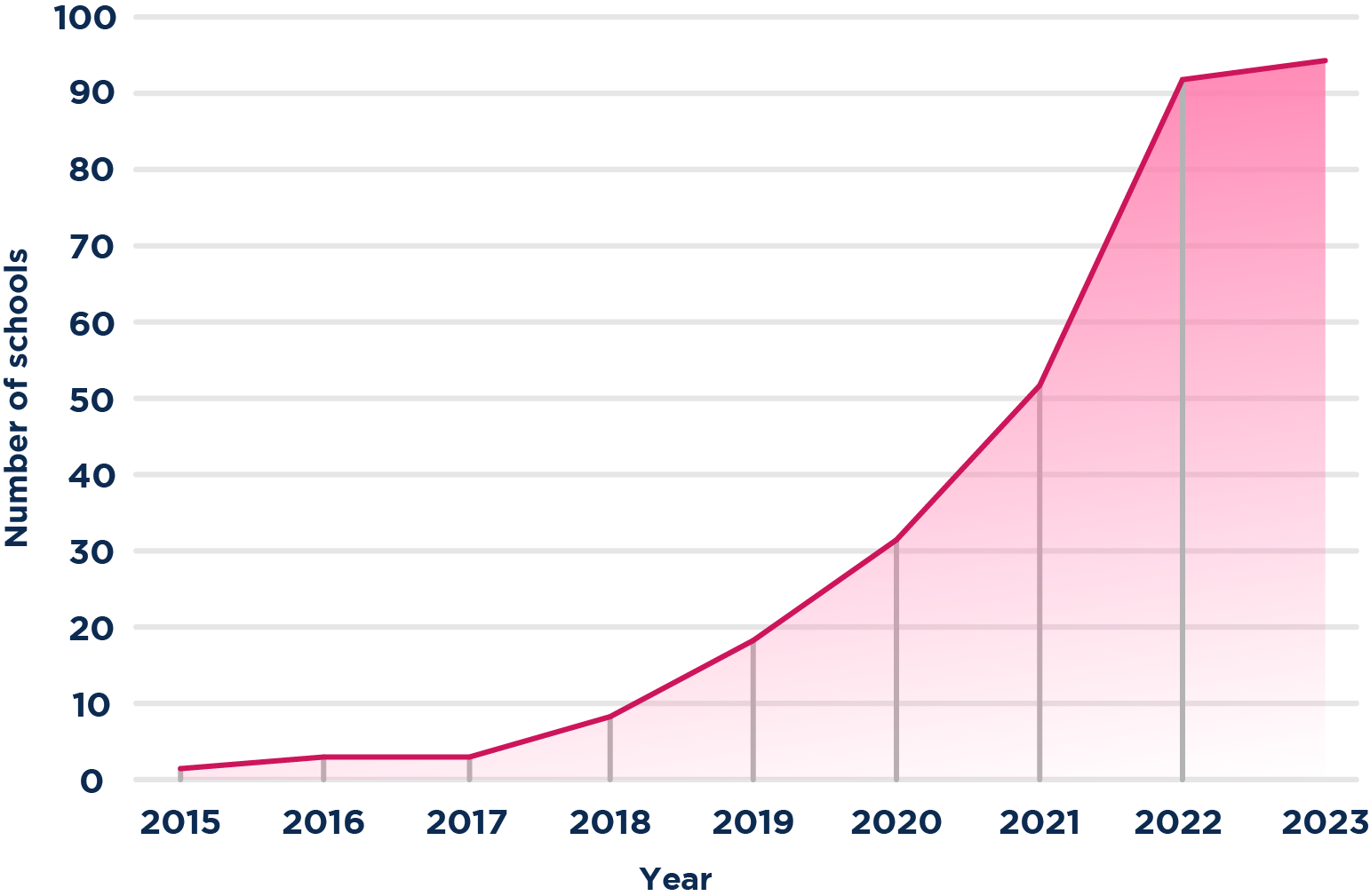 Education Technology Is Critical To Modern K-12 Schools; We Support Our Partners By:
Building digitally intelligent schools  

 

Developing student digital literacy  

 

Enabling data-driven learning analytics  

 

Improving program management  

 

Gaining operation flexibility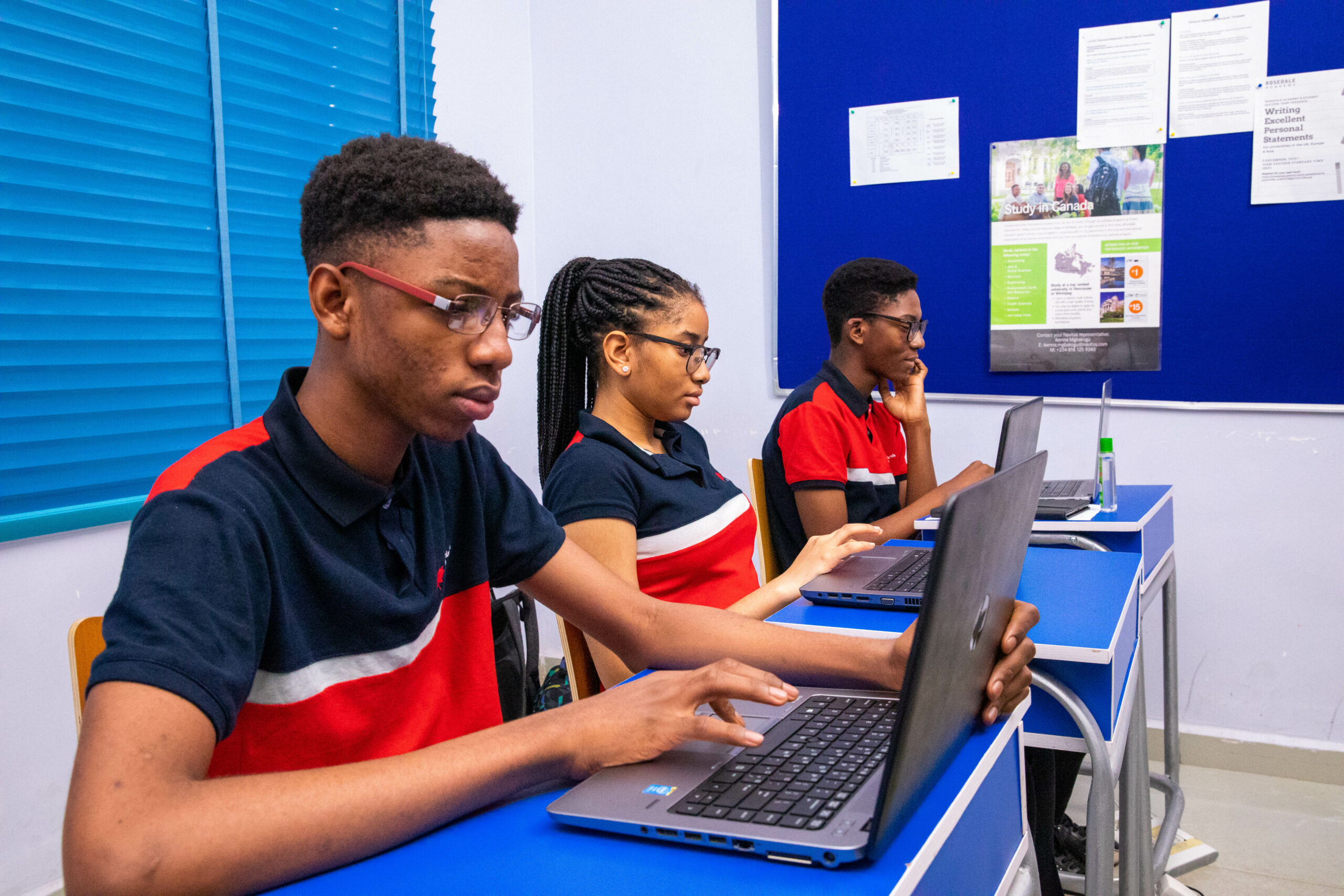 The Partner You Can Trust To Support You Through Future Challenges
The global pandemic drastically shifted the demand for schools and education systems to acquire digital technology to support teachers and students through unprecedented times. To ensure your school, teachers and students are well-positioned to face future challenges, you need an experienced partner like Rosedale who can bring technology, academics and services as an integrated solution ready to use.  
We offer specialized solutions to various types of international school partners to support your school's unique development mandate.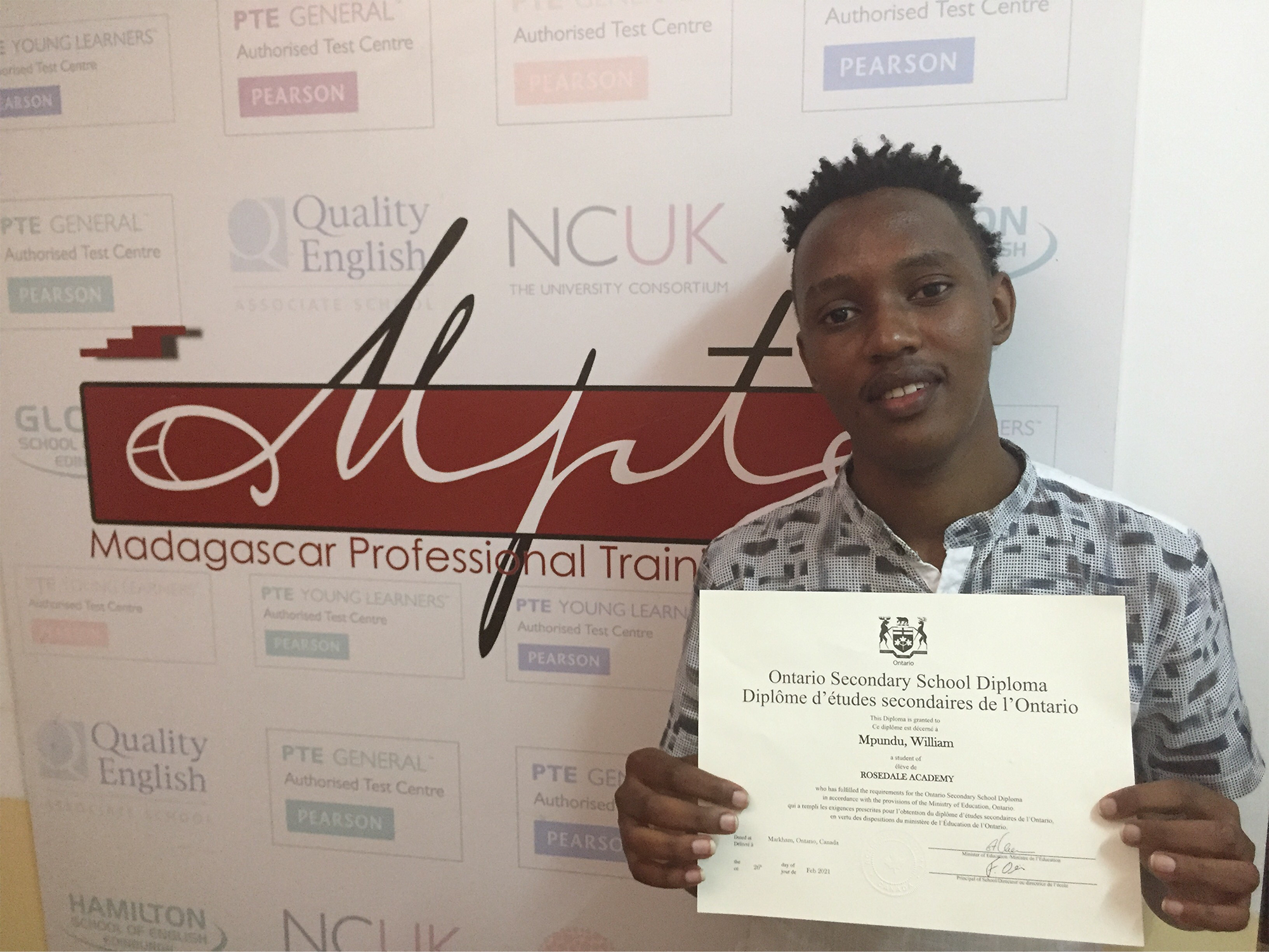 Imagine What Our Partnership Could Look Like…
Whether you are successfully managing school programs and considering a new partnership or seeking solutions for a new school model, Rosedale is dedicated to building strong partnerships with schools around the world to provide access to differentiated education. With a vision to create life-changing learning outcomes through a transformative learning approach, we empower our international partner schools and find strength in collaboration. 
Our programming creates superior learner experiences and delivers life-changing learning outcomes to students and we're ready to support your school's growth and vision for education.
T

ogether, 

we can reshape the future of global education.