Interested in the latest trends in global education? What's new in Rosedale's global education community? It's all right here. Our news section includes company updates, educational trends, best practices, data-driven insights, partner spotlights and more.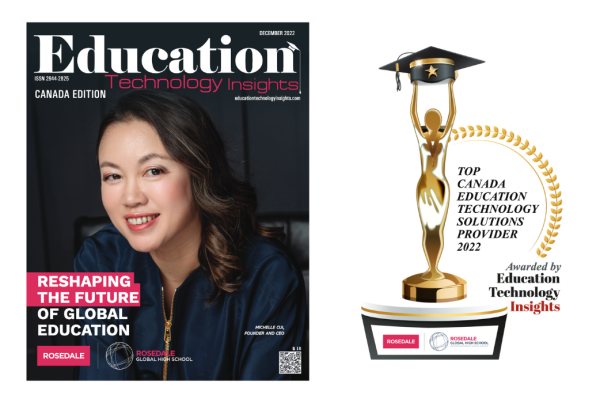 Shifting the landscape of global education: Rosedale named Top 10 Canada Education Technology Solutions Provider
Education Technology Insights magazine named Rosedale International Education a "Top 10 Education Technology Solutions Provider in Canada" in their competitive annual listing of Canadian organizations at the forefront of providing…
See Rosedale's global news coverage below, including media coverage and corporate press releases.