Venugi Perera | A diligent student learns to enjoy more out of life after enrolling in a transformative OSSD curriculum 
Venugi Perera graduated from Rosedale Global High School with partner Asian Institute of Business and Science, located in Sri Lanka. After her first semester, she began simultaneously studying for her Higher National Diploma (HND) at American National College in Sri Lanka in the field of computer science. She is now finishing her HND while completing an internship as a software engineer.
Venugi has always taken pride in her academics.  When she enrolled in Rosedale's Transformative Ontario Secondary School Diploma (OSSD) program, she realized the impact her knowledge could have outside the classroom. She felt empowered by the various opportunities to develop and apply core competencies to projects in which she felt interest and engagement.
"As part of an OSSD requirement, we had to participate in community service. I joined the Esala Foundation and provided essentials to students in rural areas as part of their Rural School Development Project," says Venugi. "It was a different experience for me. When I was volunteering in my community, I realized that I was actually enjoying my life."
Learning to connect her knowledge and skills to other aspects of her life motivated Venugi to pursue her interests—building a pathway along which she can continue to grow as an academic, as well as an individual. She didn't stop at the 40-hour OSSD volunteer requirement—two years later she continues to devote volunteer hours to the Esala Foundation as a member. Rosedale's curriculum inspired Venugi by actively engaging her in the exploration of real-world application and innovation. The program supported her development of core competencies and prepared her to be part of a solution for real issues affecting her local communities.
"Rosedale's OSSD encouraged me to think about global issues from a range of viewpoints to help affirm human rights and social justice, build peace, and work towards a sustainable future around the globe," says Venugi. "It is a dream of mine to connect with global citizens, helping those in this world that need it."
Venugi hopes to combine her interest in computer science and engineering with her passion for social equity, a dream made possible by Rosedale Global High School's transformative international education. Venugi developed the skills, attitudes and values of global citizenship through Rosedale's OSSD courses while her local teachers and guidance counsellors empowered her to pursue further opportunities along her personalized learning path—support she says was crucial.
Within our unique model, all Rosedale Global High School student assessments are centrally evaluated by our Ontario Certified Teachers in Canada—also called Grading Teachers—ensuring consistency in academic excellence and academic integrity. Venugi remembers feeling more confident submitting her assignments to be assessed by unbiased Grading Teachers and the process challenged her to take initiative—she felt empowered to ask for additional feedback to gain clarity on subject matter with her teaching team, and confident to implement feedback to improve her academic performance.
Explaining why she was awarded the Best Performer of her graduating class, Venugi says, "it was because Rosedale Global High School helped me. From the beginning of the program, I would always ask my Grading Teachers how I could improve. They would respond to me, not only with corrections, but also with advice on how I could improve my knowledge. Even in calculus and advanced functions, they were really helpful to me."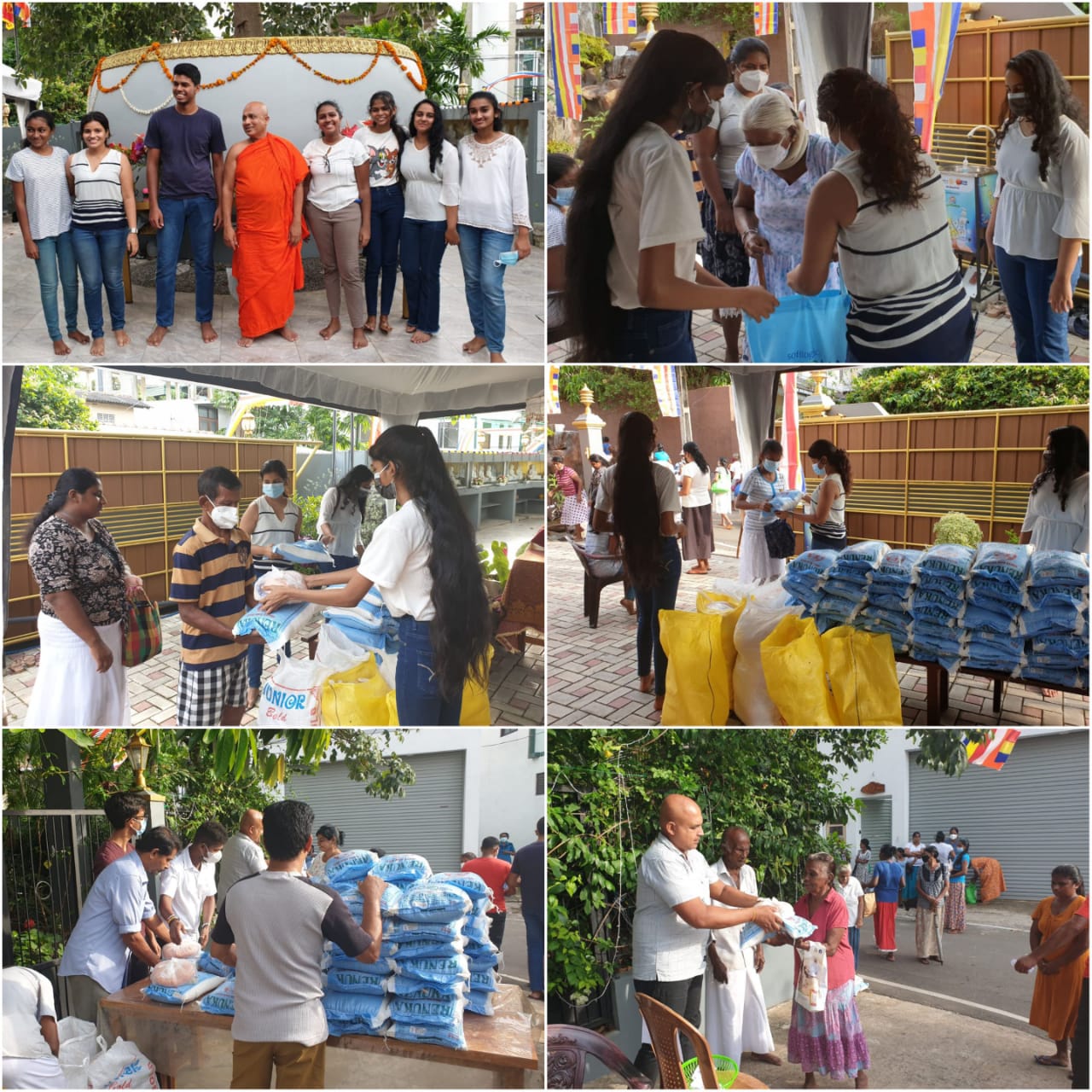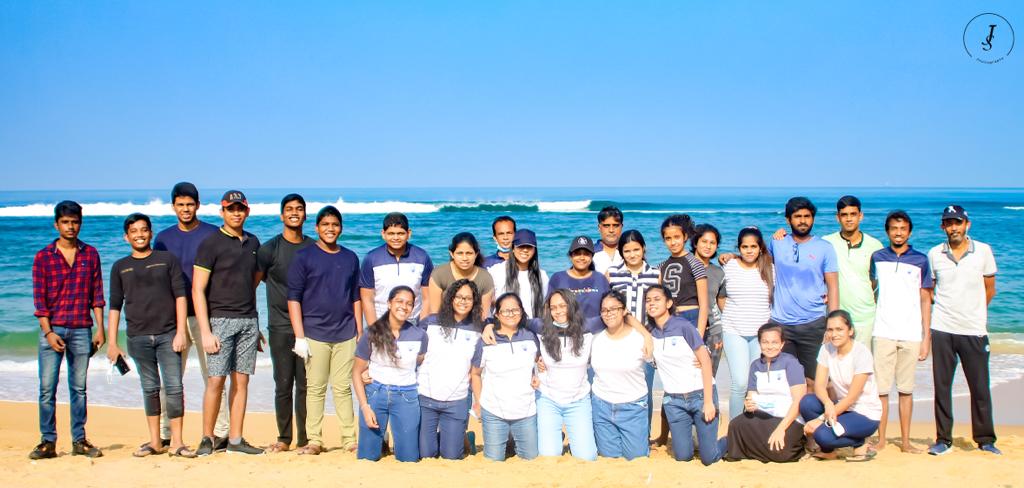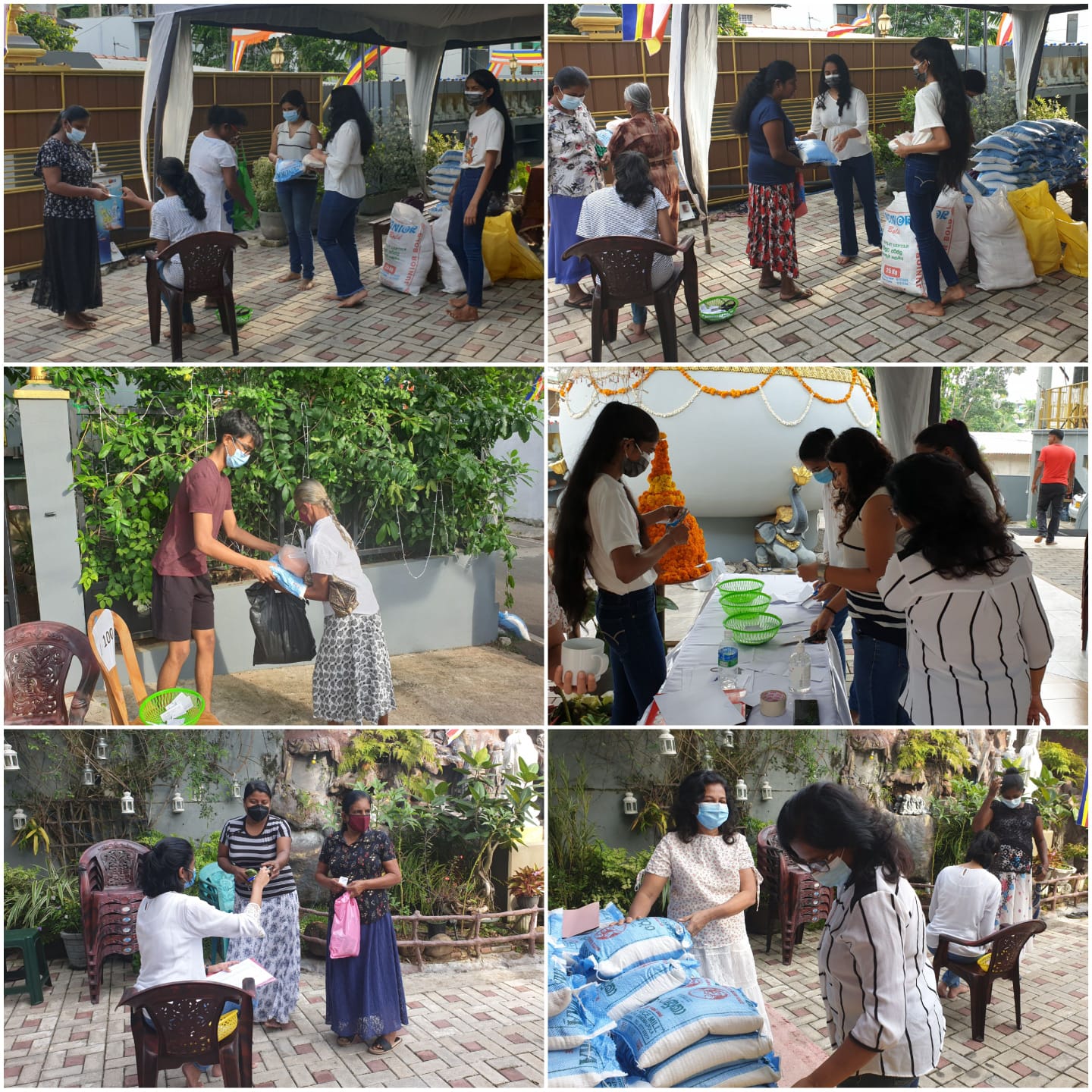 Read more about our amazing students