Our strength is in our community—from educators and employees to students and strategic minds. With a commitment to create superior learner experiences and deliver life-changing learning outcomes to students, Rosedale is honoured to be a recipient of the Secondary Learning Impact Award at the PIEoneer Awards, hosted by Professionals in International Education News Media (The PIE News) in the UK. This award showcases education institutions that teach 11- to 18-year-old students with a focus on how the education institution is innovating the delivery of learning and support to their international students to ensure their experience prepares them for further education or to enter the world of work as global citizens. The award ceremony took place in London, England, at the historic London Guildhall on September 3, 2021.
The PIE News is a UK-based media, careers and events company comprised of international education professionals and covers in-depth issues and analysis in our industry, while celebrating innovation and achievement in global education at their annual PIEoneer Awards. A panel of 43 international education experts reviewed more than 430 PIEoneer Award entries, ultimately selecting 46 award recipients across 19 categories. Amy Baker, CEO of The PIE, said, "We had so many entries that demonstrated a quick pivot and forced innovation to support students—learning via VR, remote internships, the mobilisation of an app to check in daily with students while they quarantine… and ambassador communities springing up—these are just some of the examples of the amazing pioneering work we got to read about."
This prestigious award exemplifies the dedication of Rosedale to our international partner schools and continues to set the tone for our intentional growth, while demonstrating our strength and dependability to top secondary schools around the world. Since receiving accreditation from the Ontario Ministry of Education in 2014, Rosedale has combined the power of educational technologies and innovative models in academics with a transformative approach to learning, to enrich more than 50 international partner schools with our Global High School Program rooted in the OSSD—all in a mission to reshape the future of global education.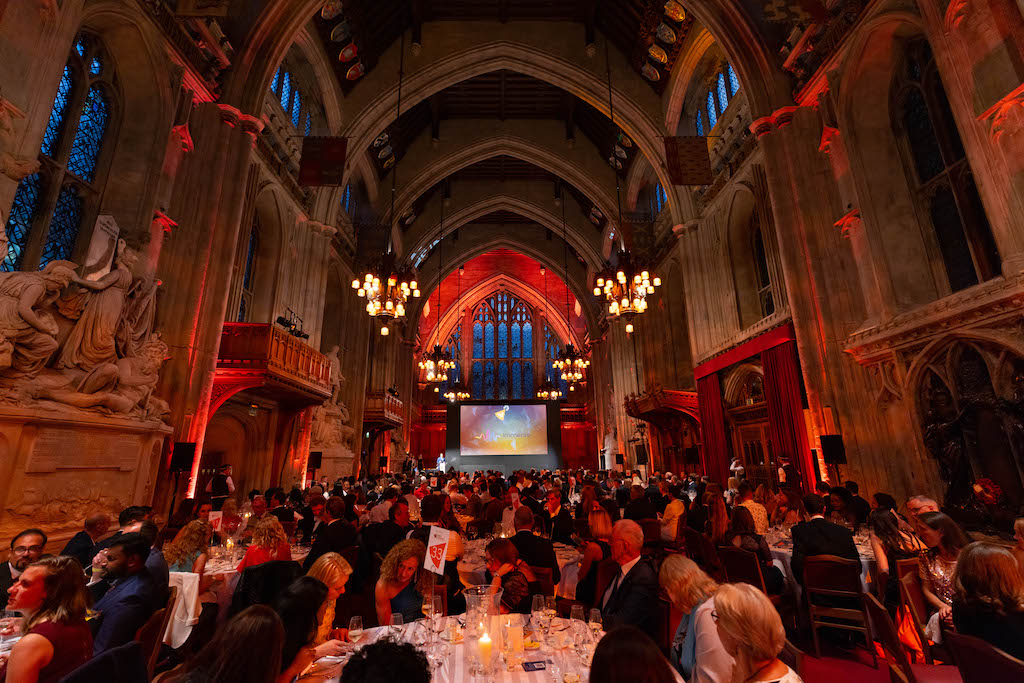 Of the award, Michelle Cui, Managing Director and CEO at Rosedale International Education Inc., said, "This award acknowledges the many accomplishments of Rosedale and Rosedale's 50+ international partner schools, who work in collaboration with us in educational innovation and the delivery of life-changing learning outcomes for our students."
Our partnership model allows international partners to engage in the digital transformation of schools and integrate digital learning platforms with in-class teaching to deliver a differentiated high school program with emphasis on higher order thinking skills. Rosedale provides digitized international curriculum, academic administration, and central evaluation by Ontario Certified Teachers in Canada, all through our digital learning platform. Rosedale provides global partner schools a series of academic quality assurance services, including comprehensive teacher training programs, guidance & university counselling training, program implementation services and program operational support, to ensure successful delivery within a school environment in more than 50 global schools—combining best practices in 21st century international school operation, robust international curriculum and traditional in-class learning.
We are honoured by this international commendation and recognize that the strength of our education community is in collaboration, and by supporting the global education vision of our international partner schools, we will reshape the future of global education for the next generation of learners. Connect with us on how we can support your school's unique development mandate and education vision.